Testimonials
Stories from Aleran Customers
CUSTOMER SPOTLIGHT
"The first year we rolled into Suggestive Selling our sales were up almost 10 percent."
Customer Spotlight: Talking with Joe Hertig, President/Founder, The Street Brands
We spoke with the president and founder of The Street Brands, Joe Hertig, about how transitioning to the Aleran SaaS platform has changed his business for the better.
Read the spotlight>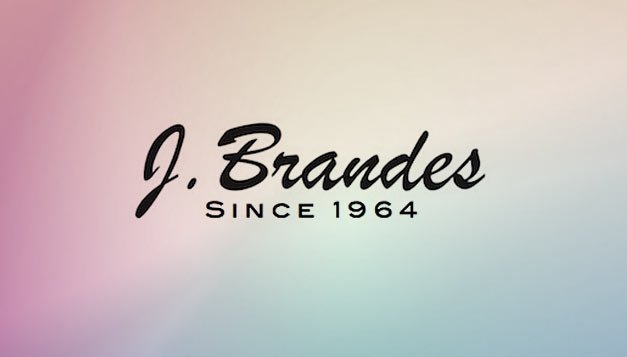 CUSTOMER SPOTLIGHT
"OneMart has become a sales rep in and of itself"
Customer Spotlight: Talking with Brandi Luna, VP & Co-owner of J Brandes
We spoke with VP and co-owner, Brandi Luna, about how transitioning to the Aleran SaaS platform has changed their business for the better.
Read the spotlight>
An off-the-shelf, but customizable B2B eCommerce platform.
Julie Spaulding chose Vendordesk platform instead of a custom-built solution because it could handle their industry-specific needs.
Julie Spaulding
Office Manager
Halladay's Harvest Barn
Tools that boost productivity and growth
The ease of use and intuitiveness has made our team much more productive. Aleran has been an important tool as our business has grown
Michael Brezicky
Kitchen2Table
Creates efficiencies in every aspect of your sales business
It's been a little over a year since we transitioned to Aleran's Software. I can't imagine looking back! We've used 3 different systems in our 30+ years and Aleran is by far the best. Aleran's platform is easy to use and makes running all aspects of the sales business much more efficient…
Bill Moore
William Moore Associates
Aleran provides the best service for the best value.
It makes order entry quick and easy for my Associate Reps freeing them up for more sales activity. It is very easy to use on the road and administer from the office. The Aleran team is responsive to questions and issues. I have tried others and this is the best.
Reid Gustafson
NRG Associates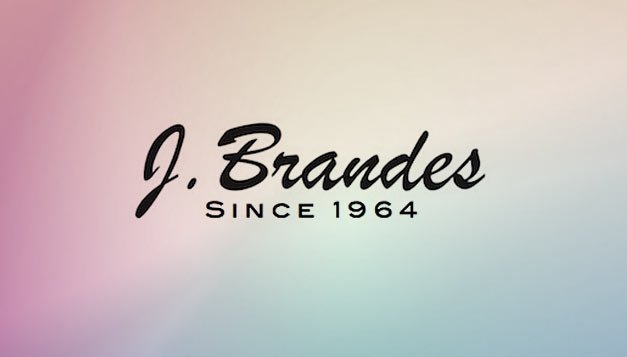 Insights for owners and details customers love
Aleran provides easy tracking for Principals to see areas of growth and struggles with in our organization. Aleran is very user friendly and our customers LOVE the details that are so easily provided to them! Aleran is affordable and packed full of tools to take your business to the next level!
Kim Edgar
Owner/Principal
No downtime from installs and updates
RepDesk is a great tool for our sales team. No installs, easy to learn, effective and very affordable. The reps love it because there aren't any downloads, updates, installs and it is easy to use, The bottom line is that it works.
Dan Harris, Principal
TOLA Sales Group, LLC
A rep experience like no other.
My corporate consulting and sales agency and our sales team have been using Aleran for a few years. It is by far the easiest program for both set-up, use, and calculating commission that I have tried. I easily calculate price levels, discount authorizations and integration of UPC and product pictures. Most importantly, these guys have always been quick to respond to any question or problem I've had.
Kathy Cannon
President,
Cannon Sales USA Inc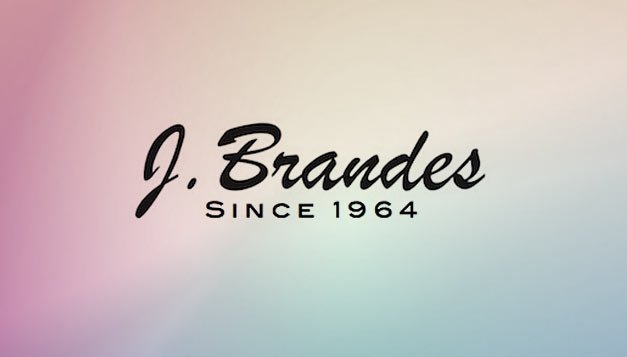 Empowers reps with real-time revenue intelligence
Aleran has empowered J.Brandes, with real time data, allowing us to grow sales & find new customers. The Tools that Aleran provides puts power in the hands of the reps and showroom, allowing us to best serve our customers!
Brandi Luna
Vice President
Saves hours of tedious data entry
I would not have been able to be to handle the sales this year without the Aleran software. It really has been a lifesaver, saving me many hours of tedious data entry. The iPad is especially useful for sales on the road, my customers appreciate it too. It is also invaluable for tracking my results and view history.
Amy
RepDesk/RepPad Customer