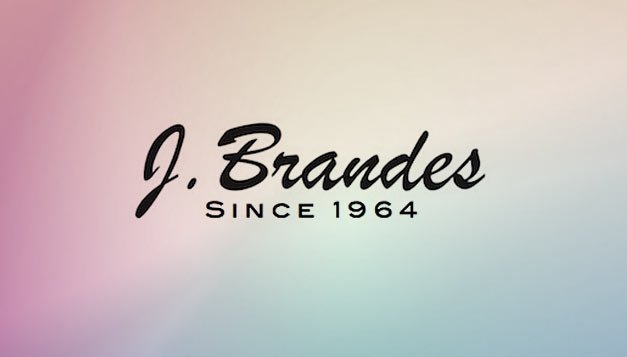 For the last 50+ years J. Brandes has been a leading wholesaler in the fashion, gift & home space, maintaining a growing showroom for retailers and vendors in the Dallas Market Center. We spoke with VP and co-owner, Brandi Luna, about how transitioning to the Aleran SaaS platform has changed their business for the better.
Before working with Aleran what was your experience with sales order management technology?
BL: "We were unable to work remotely; everything was stored on a computer. We were in need of
a much more flexible system."
What made you choose Aleran?
BL: "The price and everything that's available for the price!"
Do you have a favorite feature?
BL: "The best feature is having real-time data — I can check my business
from my phone to help someone with a sale at 1am if I want; it gives me the freedom to
control my company from any place at any time."
How else have you benefited from the platform?
BL: "Gosh, there's a ton of benefits! The in-depth reporting lets you see exactly what
standing each line is in. You can pinpoint exactly which customers sales are
up, where they're up and why they're up — the reporting is definitely a huge benefit!"
What Aleran products are you using?
BL: "We are using both OneMart and Catalog Catalyst [the enterprise version of Publishop]. Before using Aleran we never had access to anything like OneMart. It's such an easy to use online ordering system. Since we gained the ability to do internet sales, OneMart has become a sales rep in and of itself!"
How have those products grown your business?
BL: The business we have seen come from OneMart is amazing, but Catalog Catalyst is life
changing! It's so easy to use — especially with lines with large catalogs and thousands of images. Instead of flipping page through after page, clients can now shop from within. I've definitely seen an increase in order quantities and clients who formerly shopped only 1 line, now buying over 5-6 lines!"
What would you say to someone who is considering working with Aleran?
BL: "I would say to any principal or anyone looking: the biggest fear in changing
systems is learning something new. But with Aleran, the transition is truly so easy. I really wish I
would've done this five years ago! My Reps love it and I love it. It saves me multiple hours of work every day. It's efficient and reliable — I'm never on the phone with tech support. It's just excellent all around!"
Ready to see what Brandi is talking about? Request your demo today.